Crossover
Browse Through Our Beautiful, Unique Doors
Interesting and engaging combinations: the white oak doors combine
angularity and softness for warmth and richness, while the knotty alder
doors on the right dazzle with custom iron grilles and handles.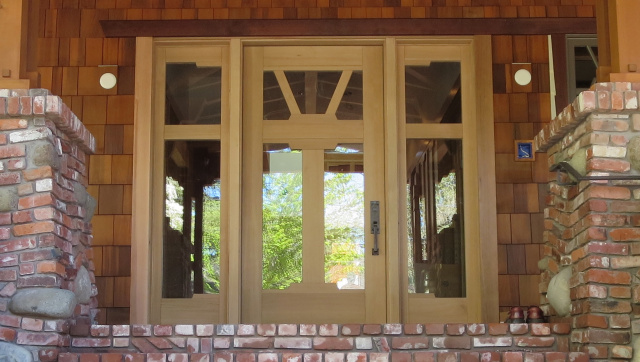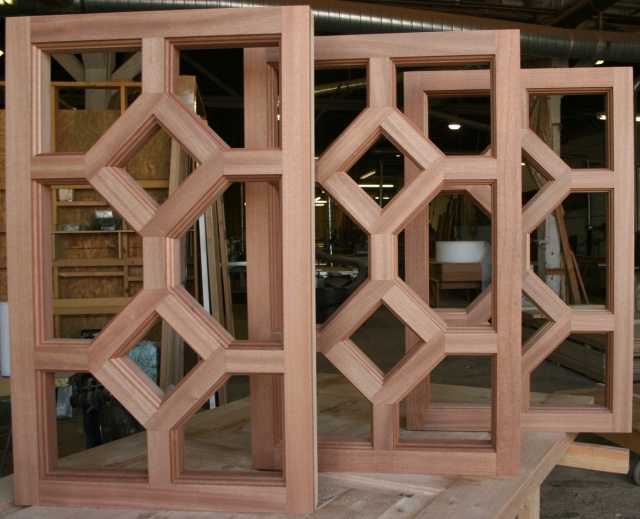 These doors do not fit neatly into a specific category; each has unique character.
Click on the thumbnails for information about each item.
Hover over a thumbnail to see that photo's reference number.
If you have a question or comment, we'd love to hear from you.
Oregon Office:
Gary Hamm
Phone: 503-448-2550 | Fax: 503-448-2551
whitebirdwoods@gmail.com
California Office:
Rob Beckstrom
650-325-1591
robwhitebirdwoods@gmail.com
Website and imagery © Copyright 2016, White Bird Woods LLC