Contact Us
Sales and Information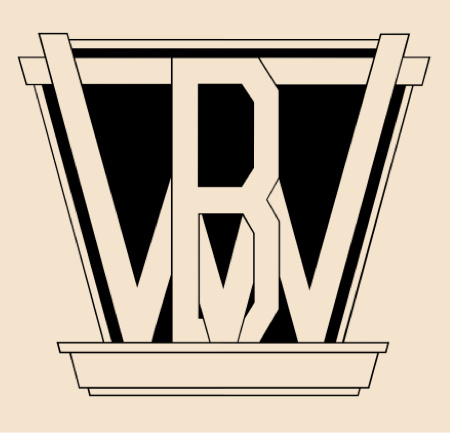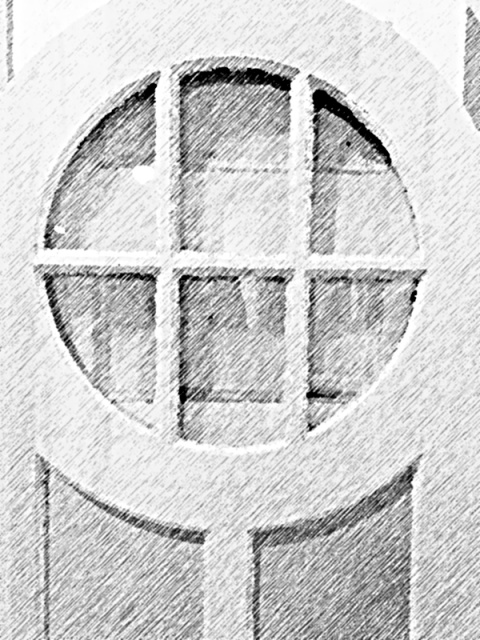 If you have a question or comment, we'd love to hear from you. For sales, call:
Gary Hamm
Phone: 503-448-2550
Fax: 503-448-2551
White Bird Woods
9493 Porter Rd. SE, Suite A
Aumsville, OR 97325
Email: whitebirdwoods@gmail.com
Let us know the dimensions of the rough opening where you will be installing your new door. A sketch or drawing with specific dimensions will allow us to provide you with an accurate quote.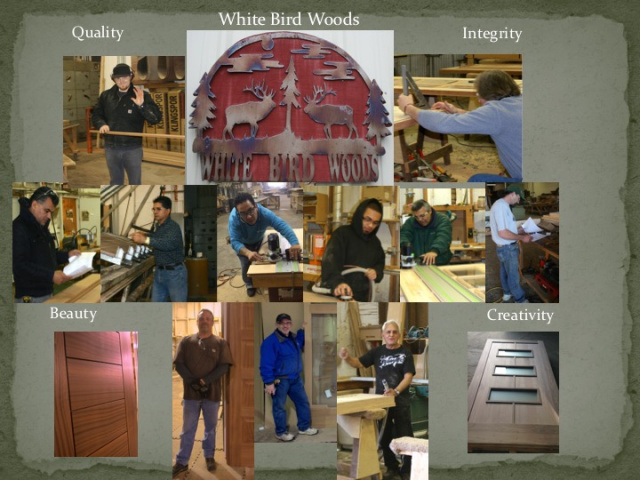 If you prefer, please fill out the form below, making sure to leave your name and email address. We'll get back to you as soon as we can.
Thanks,
Gary and the Staff at White Bird Woods.
If you'd like to comment on the website or need more information about something you've seen here, please contact Perry Callas at whitebirdwoodspc@gmail.com.
If you have a question or comment, we'd love to hear from you. For sales, call:
Gary Hamm
Phone: 503-448-2550
Fax: 503-448-2551
Email: whitebirdwoods@gmail.com
Website and imagery © Copyright 2016, White Bird Woods LLC