Furniture, Cabinetry, and more...
We also create unique furniture.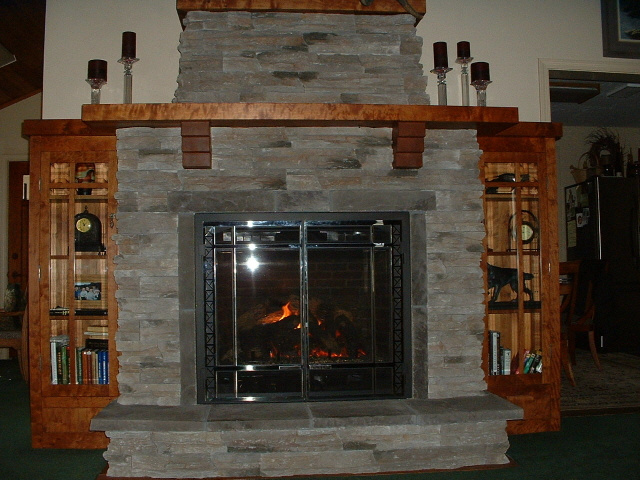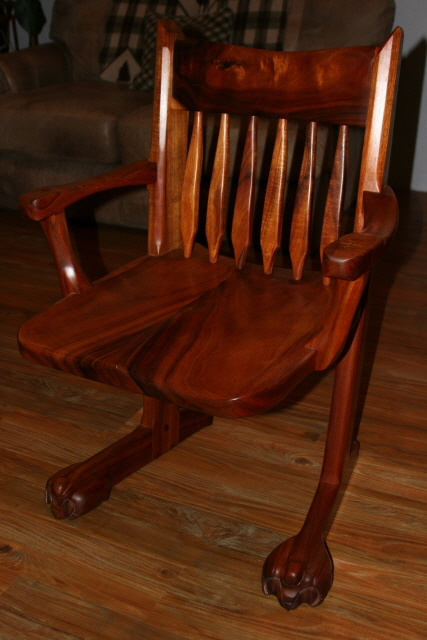 Here are some of the cabinets, mantels, and furniture we've made over the years.
Again, a larger photo with a description of each item can be seen by clicking the thumbnail.
Hover over a thumbnail to see that photo's reference number.
If you have a question or comment, we'd love to hear from you.
Oregon Office:
Gary Hamm
Phone: 503-448-2550 | Fax: 503-448-2551
whitebirdwoods@gmail.com
California Office:
Rob Beckstrom
650-325-1591
robwhitebirdwoods@gmail.com
Website and imagery © Copyright 2016, White Bird Woods LLC